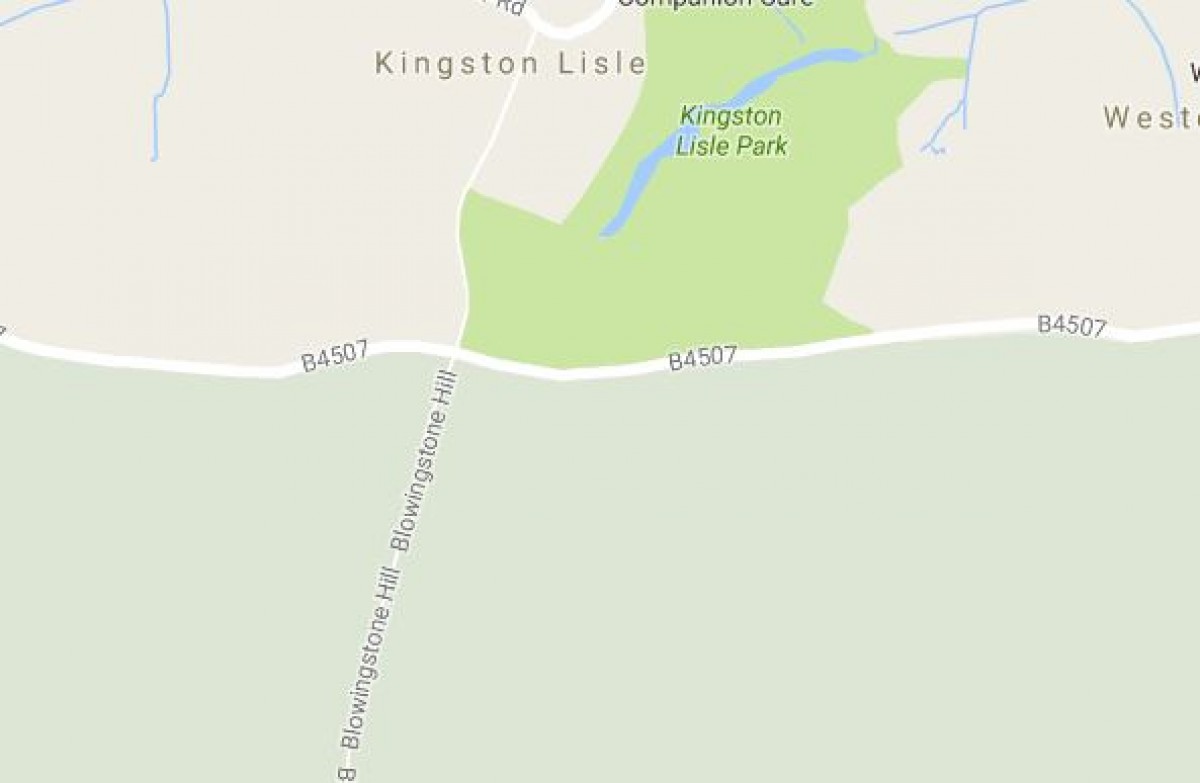 Set at the foot of Blowing Stone Hill, Kingston Lisle is a village and civil parish in the Vale of White Horse and just five miles west of Wantage. As with much of the surrounding area there are strong historic links to King Alfred.
The Blowing Stone is a perforated sarsen stone capable of producing a booming sound, when someone blows into one of the perforations in a particular way. This was, according to legend, how King Alfred summoned his Saxon troops, in readiness for the nearby Battle of Ashdown, against the Vikings. This legend reputedly gives rise to the village's name, 'King's stone', the Lisle being a later addition.
For those possessing the requisite skills, the sound is said to be like a bellowing calf and can be heard as far as Faringdon Church, some six miles away.
The stone is also mentioned in the Thomas Hughes novel, 'Tom Brown's School Days' and the local pub is its much enjoyed namesake offering a welcome rest to those that have taken in the various countryside walks.
Kingston Lisle Park is a 17th century Grade II listed building and was originally set in approximately 1,000 acres. The estate has been owned by the Lonsdale family since 1943, when banker Leo Lonsdale purchased it for £26,000 and was passed down to Lonsdale's grandson Jamie Lonsdale. The property appears to have been on and off the market several times between 2013 and 2016 but a search of data at Land Registry would indicate it remains unsold although 700 acres of land has been transacted.
The village is also home to the 12th century church of St. John the Baptist. Support by the Heritage Lottery Fund, St John's has undergone an extensive £420,000 restoration which included putting in new heating and lighting, conserving the 14th Century wall paintings, decorating the interior, improving the seating and flooring, and restoring the 15th-17th century woodwork.
According to the 2011 census, there are 225 residents in Kingston Lisle and 104 properties. Using the Land Registry data again, in just over 20 years, there have only been 18 property transactions. Indications are that if you want to live in Kingston Lisle, then you need to be patient