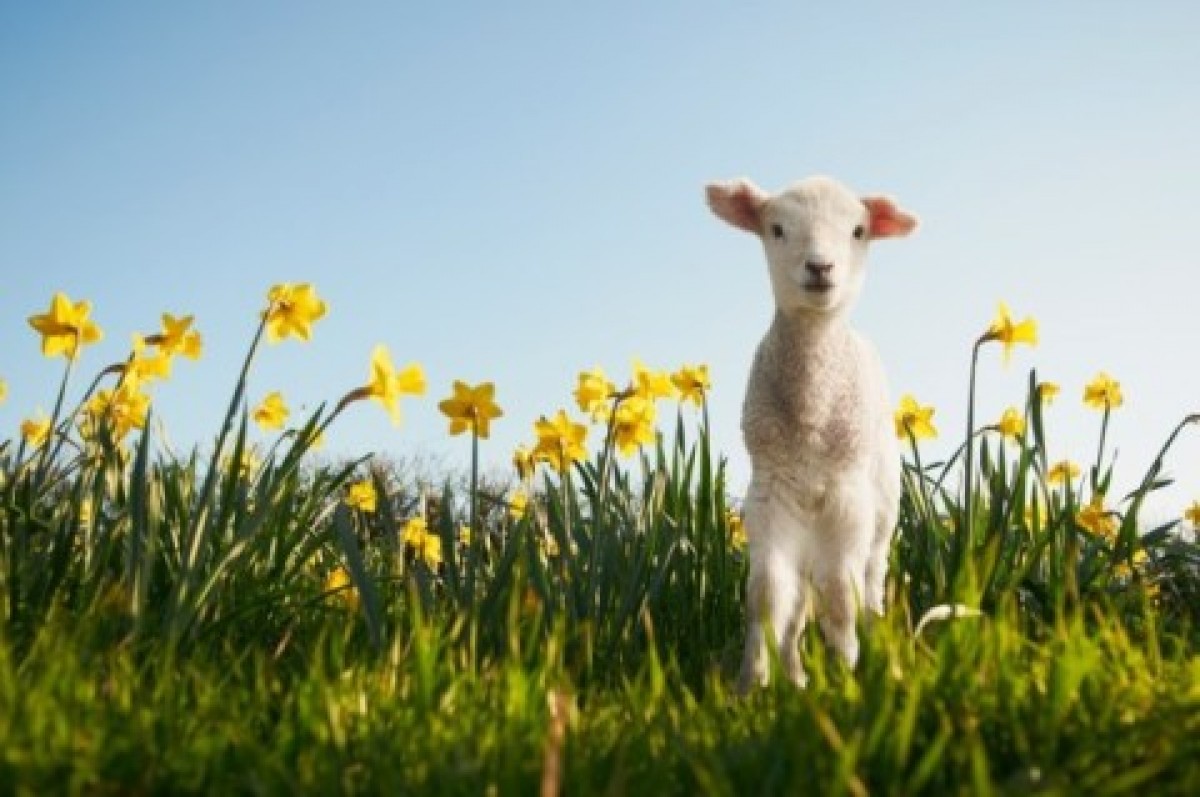 On 20th March British Springtime Begins
Spring is traditionally said to be the best time to sell your house. You cant take this as gospel because there are a number of factors involved, such as the type of property being sold. That said, the conventional wisdom and research from the property portals on when the market is most active and favourable for selling looks like this: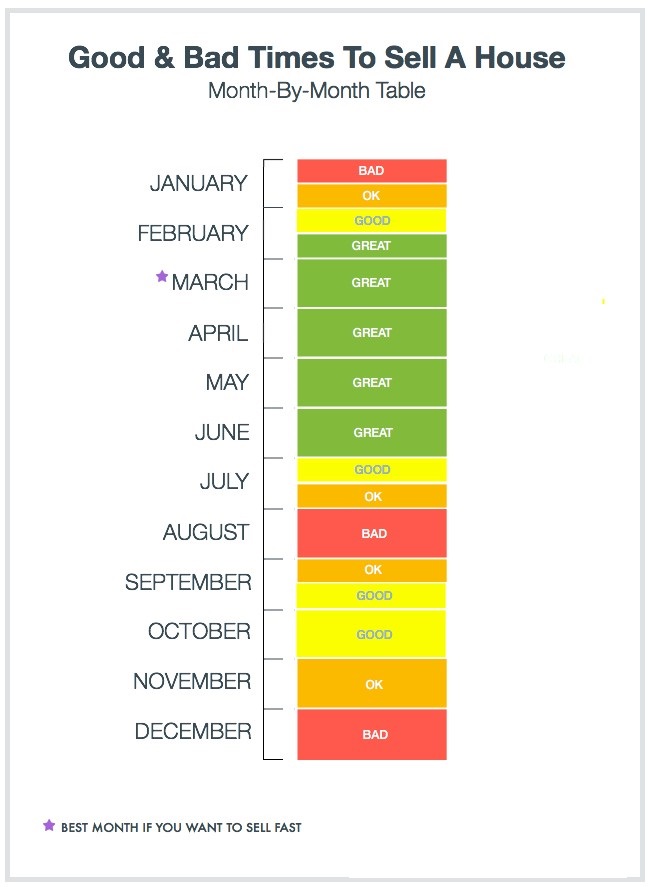 Using information gathered from Rightmove research and reports, if we look at the average days to sell data, we see properties that sell fastest come to market around:



March = 57 days (to go under offer)
This is important to note because the less time you're on the market, the better the price you're likely to get.
See the blog post at the bottom of this newsletter to see how we help you value your house to make sure your home goes on sale at the right price.